EQUIPMENT FOR BALANCING OF HEATING AND COOLING SYSTEMS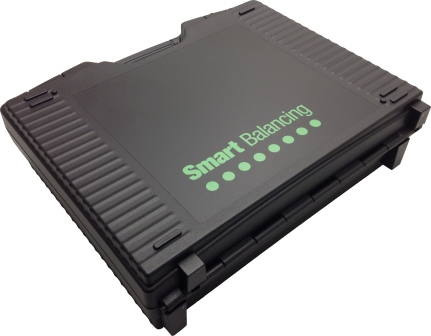 Equipment
Measurement Case 
Measurement Case with two Sensors 
Download
Flex 2 – Basic Balancing program for Android Operative
Flex 4 – Professional Balancing program for Android Operative
Flex 4 – Professional Balancing program for Windows Operativ
PC Suite – Administration program for Window Operativ
Accessories
Industral Smartphone with Android Operative
DPT – combined DP & Temperature probe
Extra Flex Measurement Sensor
PFM FLEX Easy Flow.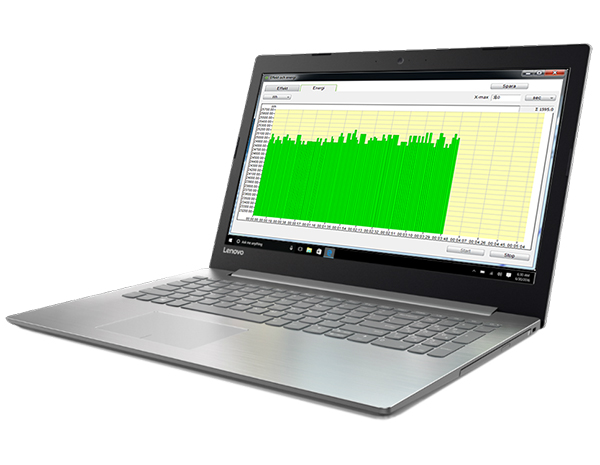 Smartphones & Tablets with Android Operative 
Smart Balancing balancing program works on Android Terminals with the operating system from 2.3 upwards.
Online shopping and Internet traders offer a large number of different models of Smartphones and Tablets, also water and dust resistant terminals. Most modern Android terminals have a usage time that is over 10 hours when used as a working tool at hydronic flow systems.
The Android Balancing programs can be downloaded directly to your mobile or tablet via Google Play and the Windows programs at Smart Balancing download page for application programs. The Balancing program for Android is ease to use, manage and understand. Drawings, projects, commissioning protocols, measurements etc. for various buildings and other projects can be finalized and stored in a Dropbox or Onedrive account. 
Smartbalancing promote and sells an industrial Smart Phone.
PFM FLEX Easy Flow.