Hydronic Balancing Equipment for Heating & Cooling systems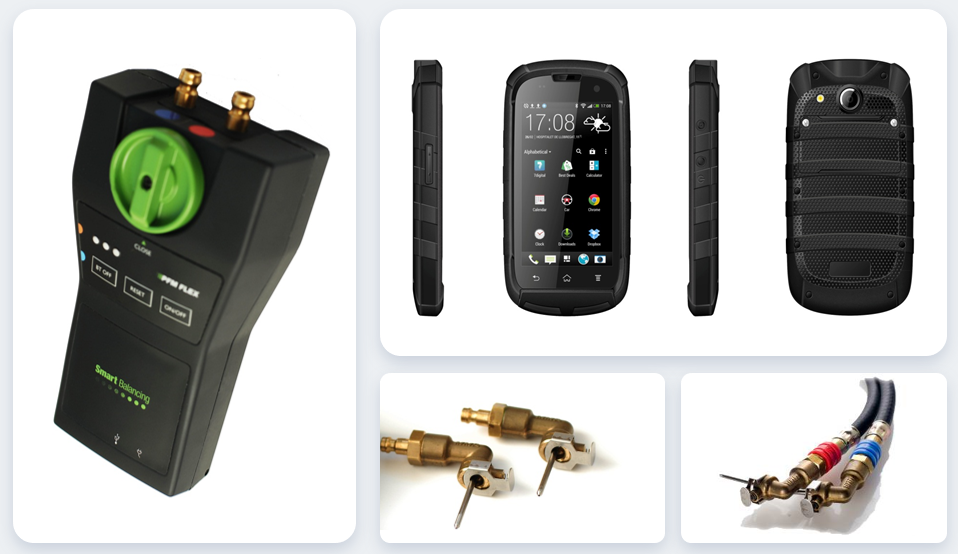 As an option, Smart Balancing supply an Industrial Smartphone, water, chock and dust proof.  A second sensor and a Proportional Balancing method makes commissioning of large systems easier and more straightforward.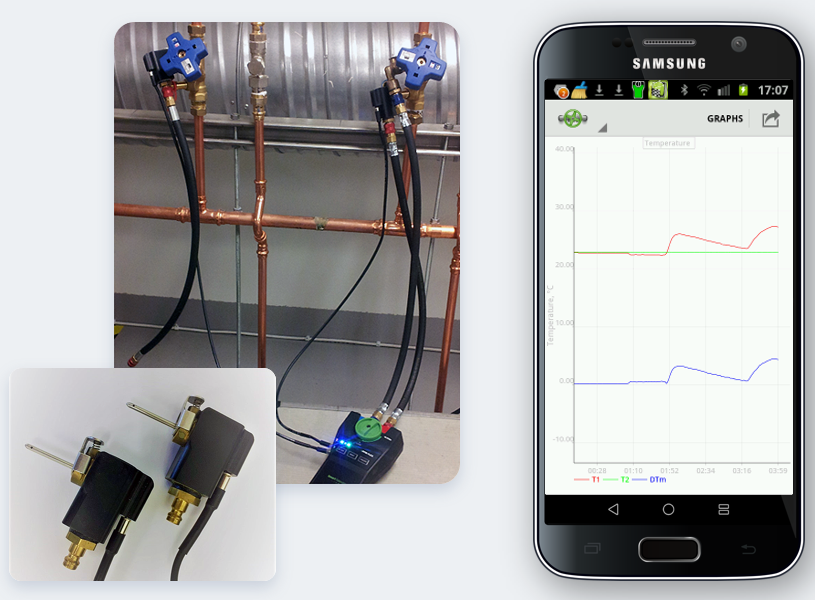 A DPT, combined DP and Temperature measurement device enables two channel temperature measurement.
 Presentation of differential temperature, Power capacity and Energy amount within a specific flow.