Smart balancing develops and markets
EQUIPMENT FOR BALANCING OF HEATING AND COOLING SYSTEMS
Reduced Energy Use & Increased Comfort
Products
Commissioning instruments for all possible needs concievable, concerning heating- and cooling systems.
Wireless
Our new instrument PFM FLEX has improved ergonomics and weighs just a third of its previous model.
Workflows
Workflows are now even easier as PFM FLEX
can communicate directly with your laptop as well as with your mobile handset.
REDUCE ENERGY CONSUMPTION WITH A SOLAR TRACKER
Commissioning – minimize energy consumption & increase comfort
Welcome to Smart Balancing
Smart Balancing is a Swedish clean-tech-company that develops and markets equipment for balancing of heating- and cooling systems.
Our equipment is the most complete and user-friendly on the market. The wireless communication between sensor and hand terminal ensures a comfortable working position for the user.
Commissioning is one of the most effective methods of reducing energy use in properties. Energy saving at 10 & 17% reduction and the energy price SEK 1/kWh
Property portfolio with 250,000 sqm – Annual investment SEK 3.5 – 6 million
Property portfolio with 700,000 sqm – Annual savings SEK 8 – 15 million
Property portfolio with 2,550,000 sq m – Annual savings SEK 30 – 50 million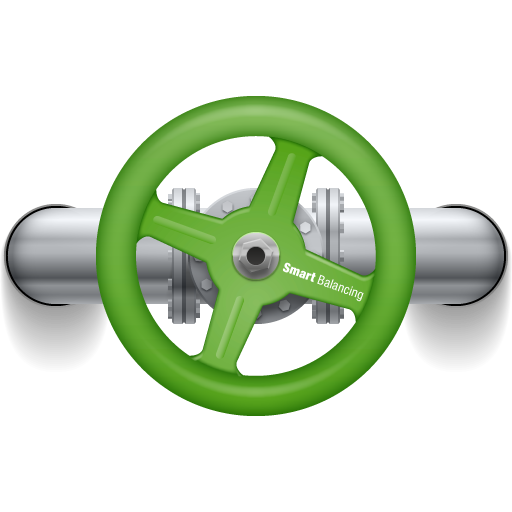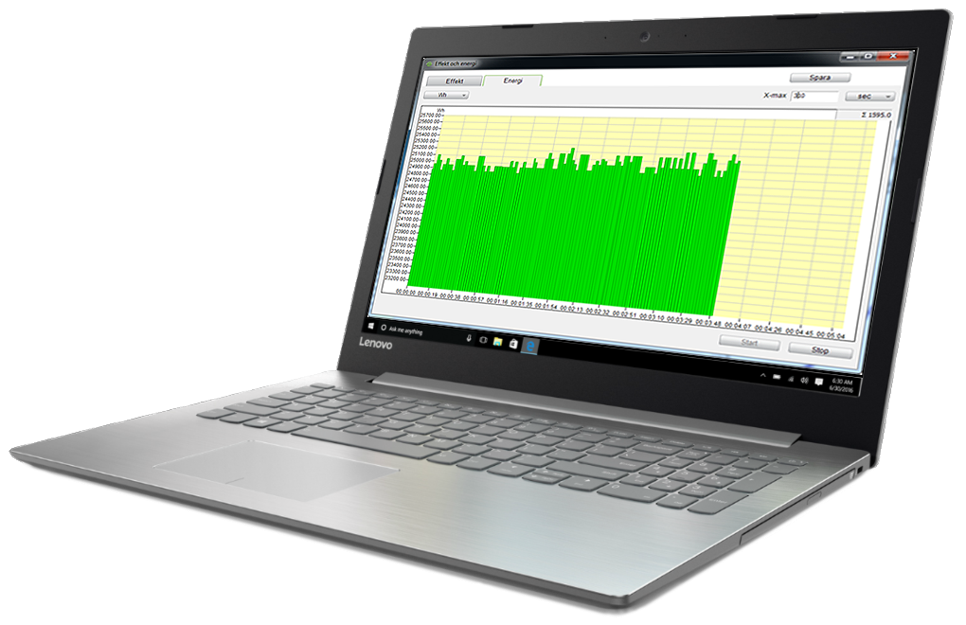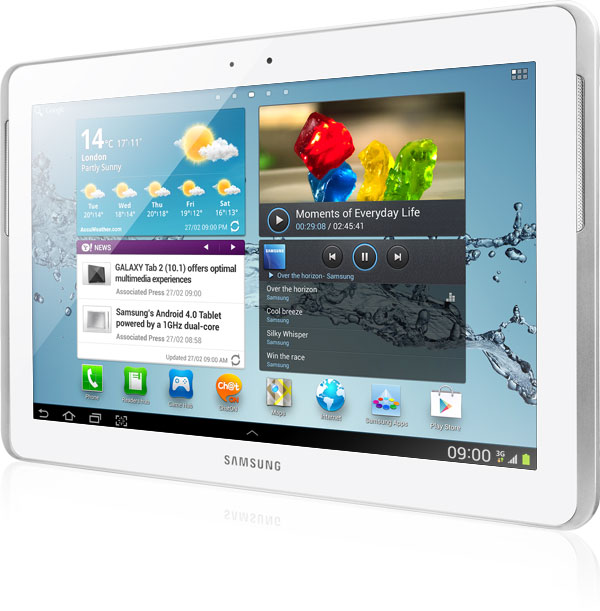 OPTIMIZE YOUR SYSTEMS
WE OFFER HIGH QUALITY PRODUCTS
For minimizing energy consumption, optimizing comfort and producing renewable energy.