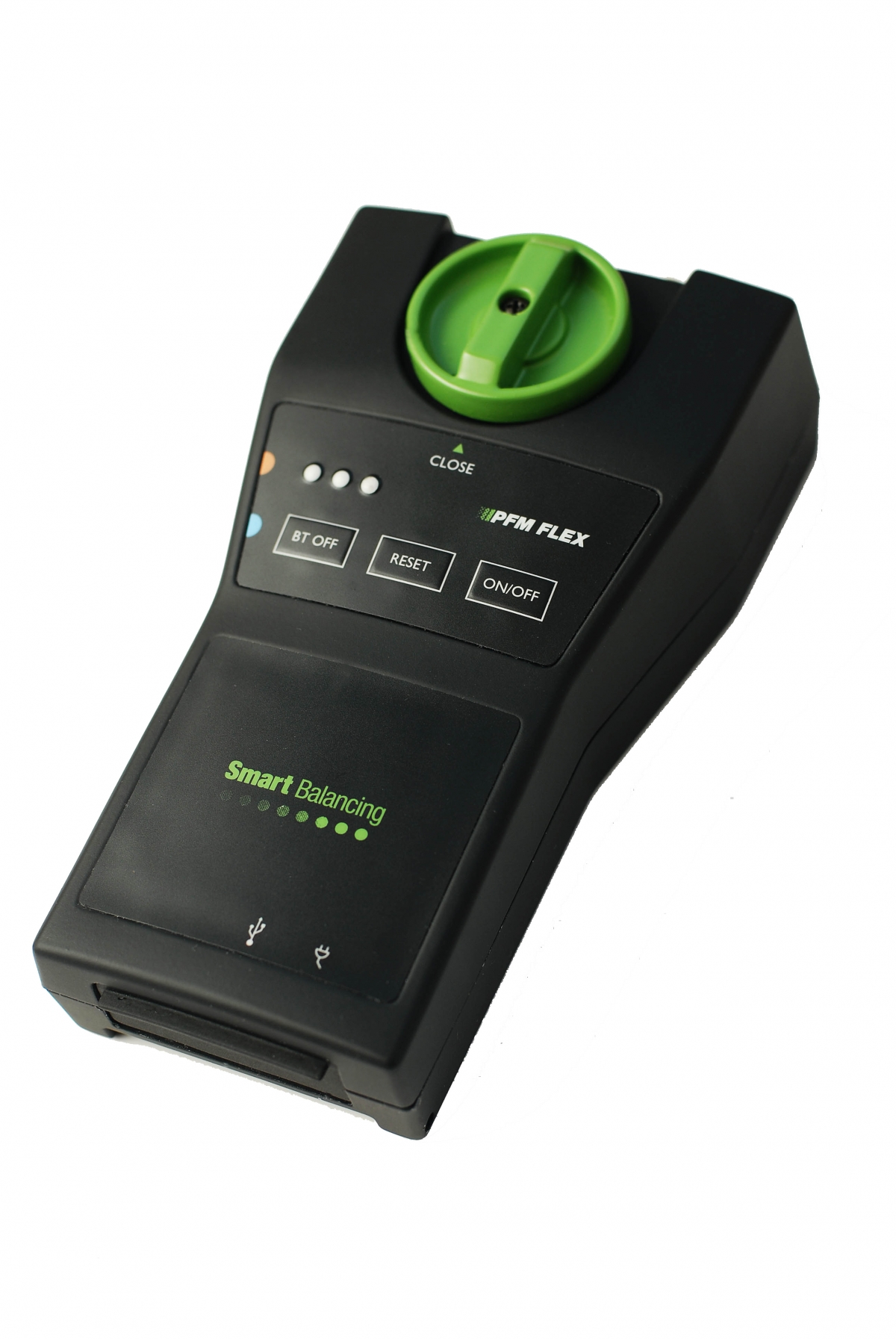 Calibration
The EU has issued instructions and recommendations for calibration of this type of instrument. Smart Balancing has a service organisation for annual calibration and other necessary service for our instruments. On the measurement sensor there is a labelling which indicates when the new certification has to be done. It is of utmost importance to ensure that this certification is done on time.
Calibration & Service
The certification is an assurance for the user. The ISO quality controllers have the right to terminate work carried out with an un-certified instrument. Should a mistake be made while using an un-certified instrument damages can be claimed.
Smart Balancing gives up to five years warranty on all equipment delivered. The pre-requisite for receiving the five year warranty is that the instrument is sent annually to Smart Balancing for necessary calibrations. If the owner registers the purchase on our web site a reminder will be sent well in advance.
See our price list for cost of annual revision and for spare parts. When we have received an instrument and can identify a need for adjustments, in excess of regular calibration, we will leave a price estimate before any work is undertaken. No work is initiated without customer approval.
E-mail: info@smartbalancing.com
Phone: +46-8-514 306 76